At this time of pandemic, everyone needs a dose of positivity especially the kids. Remember that our young ones also experienced the negative impacts of quarantine in their education and social activities. Wouldn't it be nice if we can bring a bit of a rainbow in their life? This is what I had in mind when I bought a LEGO® City Playset as a gift for my nephew.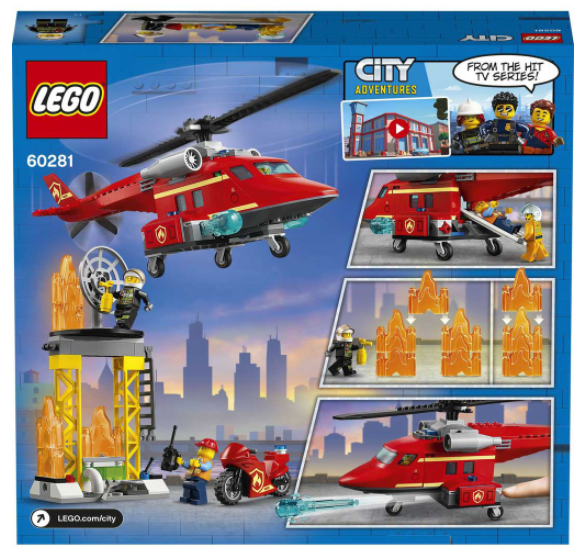 LEGO® is one of the oldest play and learn tools available today. It has been around since the 1930's so even grandparents are familiar with the joy of playing with them. But the modern LEGO has gone a long way from its origins as simple construction toys. It now comes in varied themes that include people, animals, and even superheroes. There are also TV shows, movies, and books that feature LEGO® City characters. Aside from the fun aspect, these colorful building blocks also bring a lot of benefits for kids. These include:
Development of fine motor skills from putting the blocks together and taking them apart. It can also teach kids about patience since these processes can take time.
Honing of Math and Engineering skills as the kids measure, count blocks, and configure designs for buildings, bridges, and other structures that they want to build.
Nurturing creativity and imagination as they explore the endless possibilities of things that can be built using LEGO pieces. It also helps kids think out of the box in finding various uses for each type of brick.
Strengthening problem-solving skills and persistence whenever obstacles like mismatched blocks or unstable structures are encountered while building something.
Aside from all these benefits, I also know that my nephew will love having a new LEGO set. This is why I decided to get him a LEGO® City 60281 Fire Rescue Helicopter. The playset includes blocks for building a toy helicopter, motorcycle, power station, stackable LEGO flames, and firefighter mini-figures. The nice thing about it is that the helicopter has components that can "put out" the fire. This can help stimulate his imagination and sense of adventure for a role-play activity. Not only that, building LEGO structures can also be a social activity because friends and family can always help out in building components for your city scene.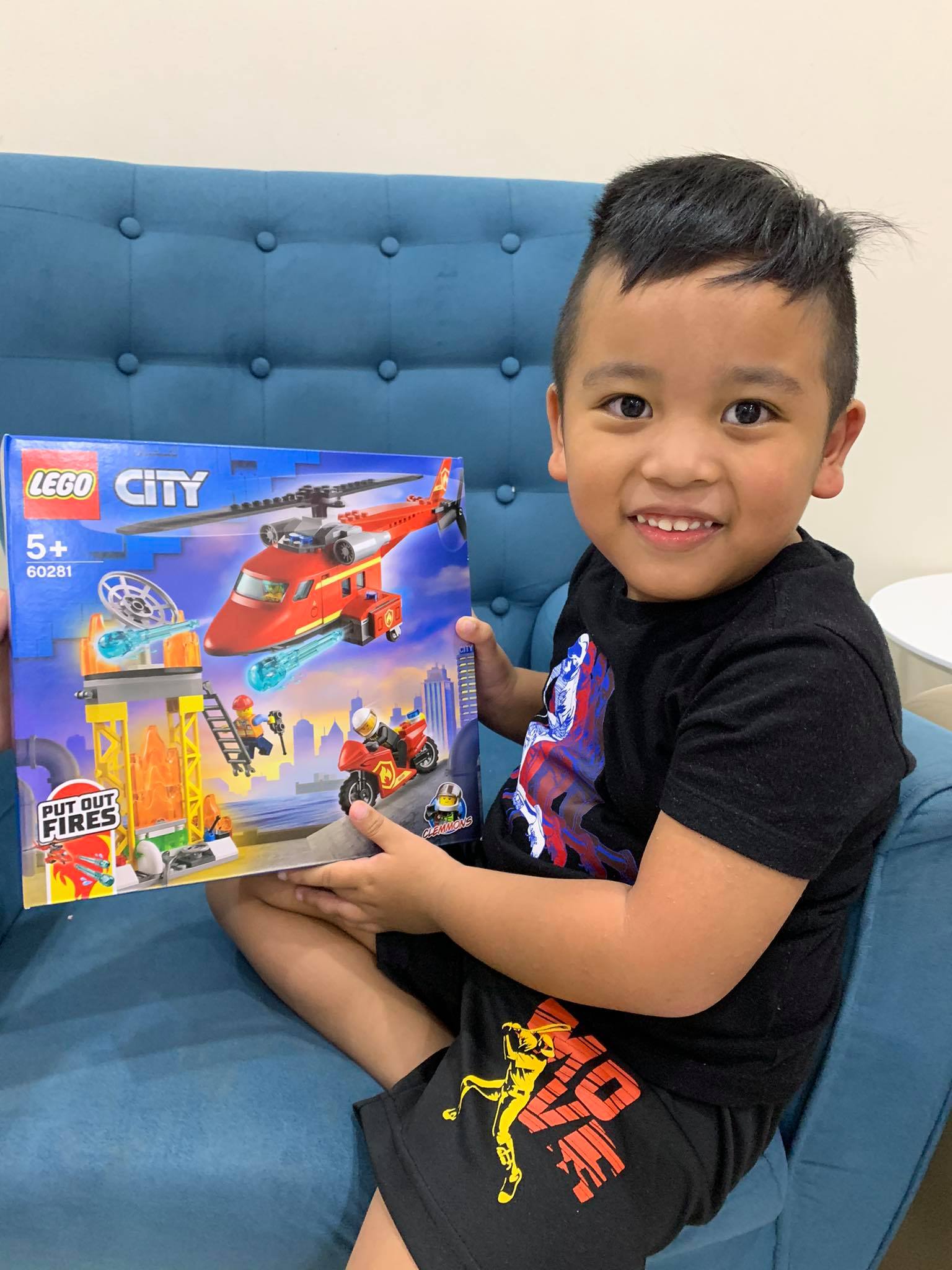 Since quarantine measures are still in place, I got my nephew's LEGO® City Playset from Shopee. It is a safe, fast, and convenient way to shop for those who don't want to leave their homes. These are still challenging times for everyone, but don't let that stop you from bringing joy to others with your thoughtfulness. The LEGO gift I sent to my nephew is meant to bring not just fun and joy but also to help hone skills that he will need in the future.
Download the Shopee app for free via the App Store or Google Play.